A successful project benefits the client, illustrates their vision clearly and draws people into also desiring that outcome.
Our process is to explore, understand and convey our clients' visions in the most compelling manner possible.
A pragmatic approach underscored by the commitment to the highest aesthetic values, ensures the highest quality service. With our clients' vision as our top priority, we ensure realistic occurrences such design development is embraced.
Specialising in the architectural environment, we can assist throughout the Development Cycle from Feasibility Studies and Planning Necessities right through to Branding and Marketing collateral.
​​​​
Resorts, Commercial Villages, Residential hotspots or a combination of everything, we've assisted envisioning the different ideas clients brought to us. 
Using rapid massing models, workshops and conceptual styling we can generate master plan collateral that highlights the impact of the schemes, establishing the required dialogues between developers, planners and residents.
Our rapid response team can create all the necessities for your planning applications from: Feasibility studies, including LVMF Studies, ZTVs and full AVR range. With our deliveries we can also provide full Methodologies as well as full document processing of TVIAs.
We ensure we're up to date with the latest regulations and technology so that we can provide the most accurate and efficient services in planning.
With our experience working in Planning we're aware of constant tight and moving deadlines. Luckily our approach allows near to next day start dates and fast deliveries, with our clients vision always in mind.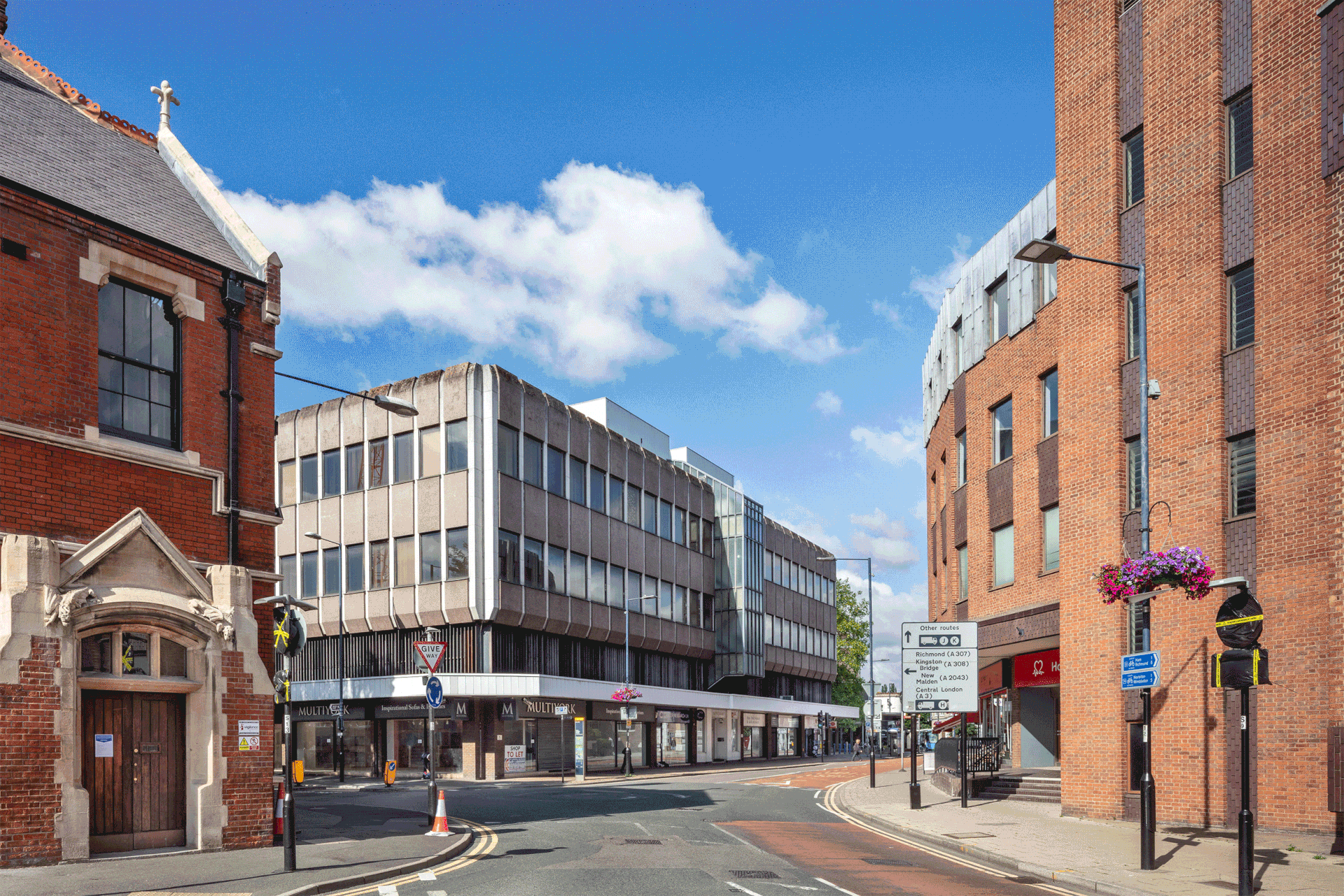 Branding, Marketing and Interior Design
Every vision is unique and we're here to discover and make sure that is expressed through your project.
These packages service the vision of the developer, architects, interior designers or creative agency that create a visibly tangible value.  Beauty founded on principle, appeal to emotions. Marketing images move beyond the conceptual to an aspirational eagerness that results in a deeper desire from your audience.
Media that guides the future buyer to envision the space in a personal way.