The success of any service is to benefit the client. Our process is to explore, understand and convey the vision of the client.  Visual communication is the chief aim. A pragmatic approach underscored by the commitment to the highest aesthetic values, ensures the highest quality service.  We specialise in the architectural environment from feasibility studies, Planning AVRs right through to marketing collateral and immersive VRs

. 
Master Planning
Using massing models, sketch models and conceptual styling we can  generate master plan imagery that highlights the impact of the schemes, establishing a dialogue between developers, planners and residents.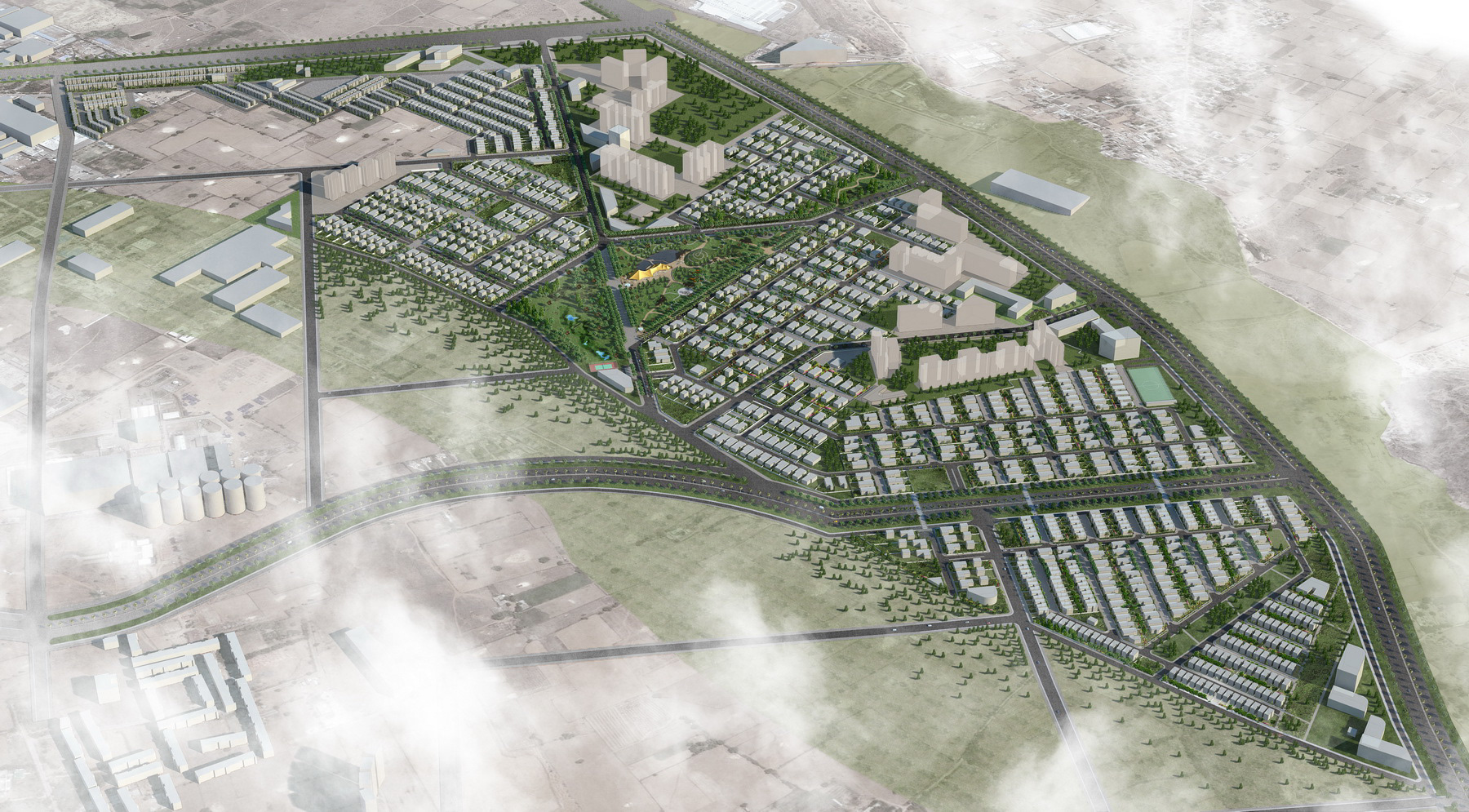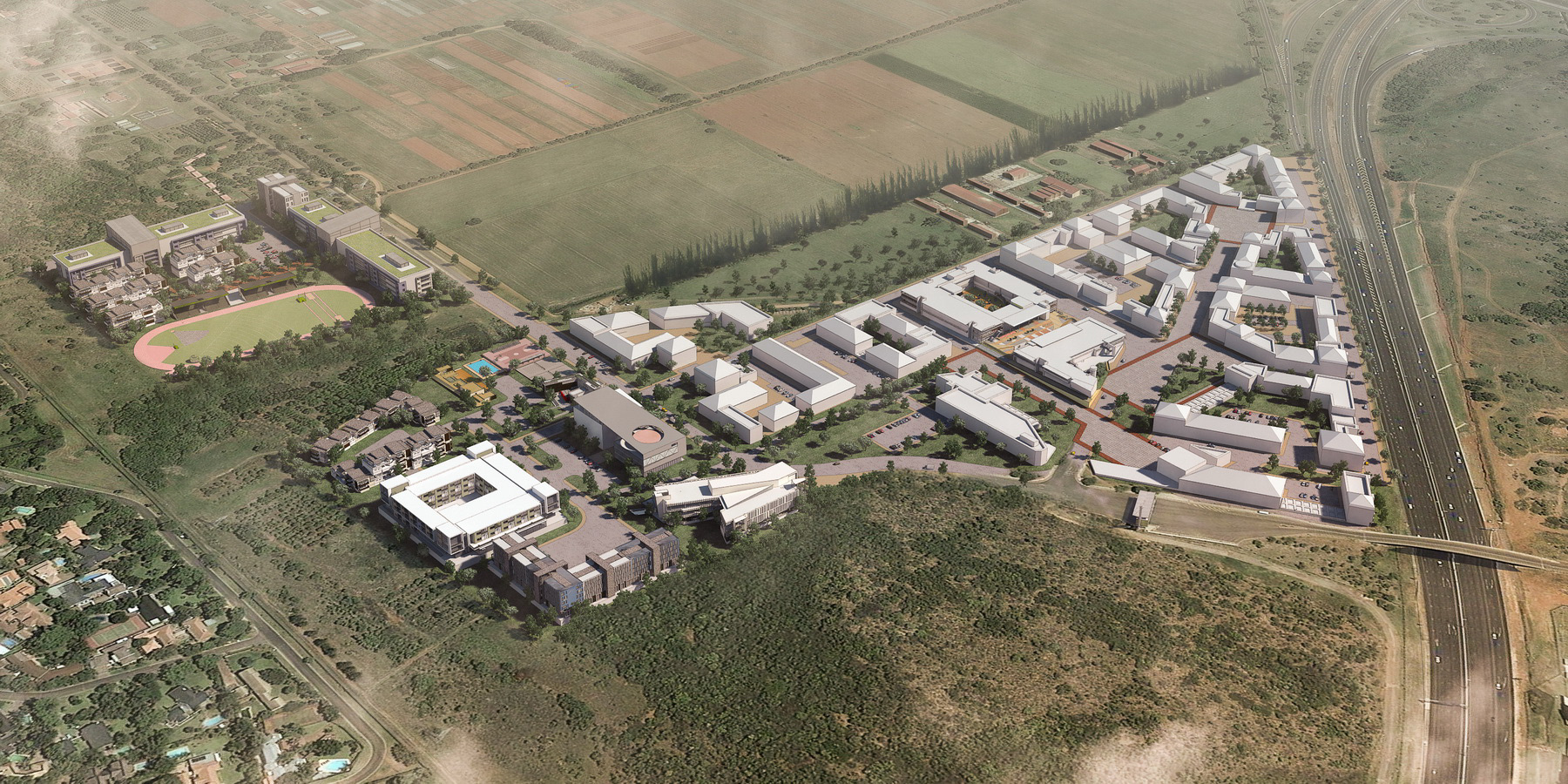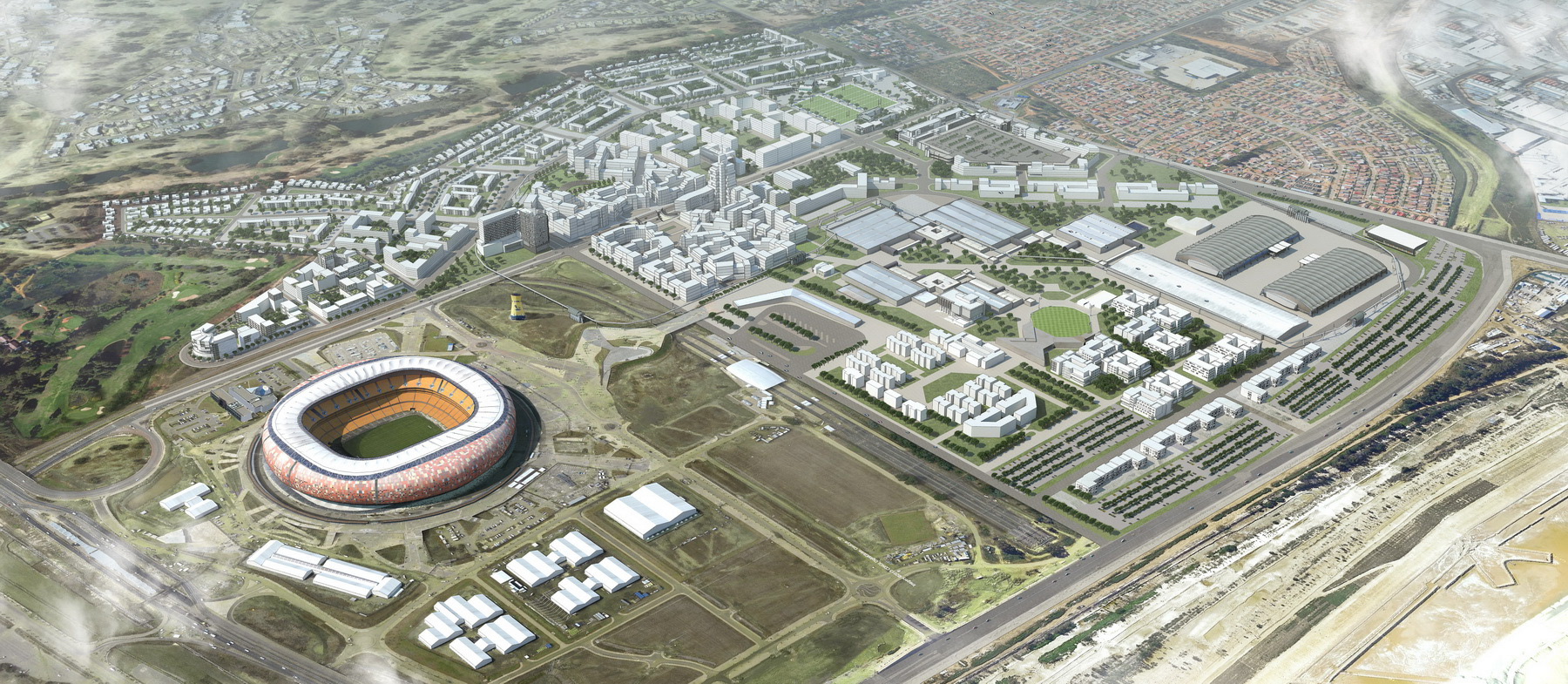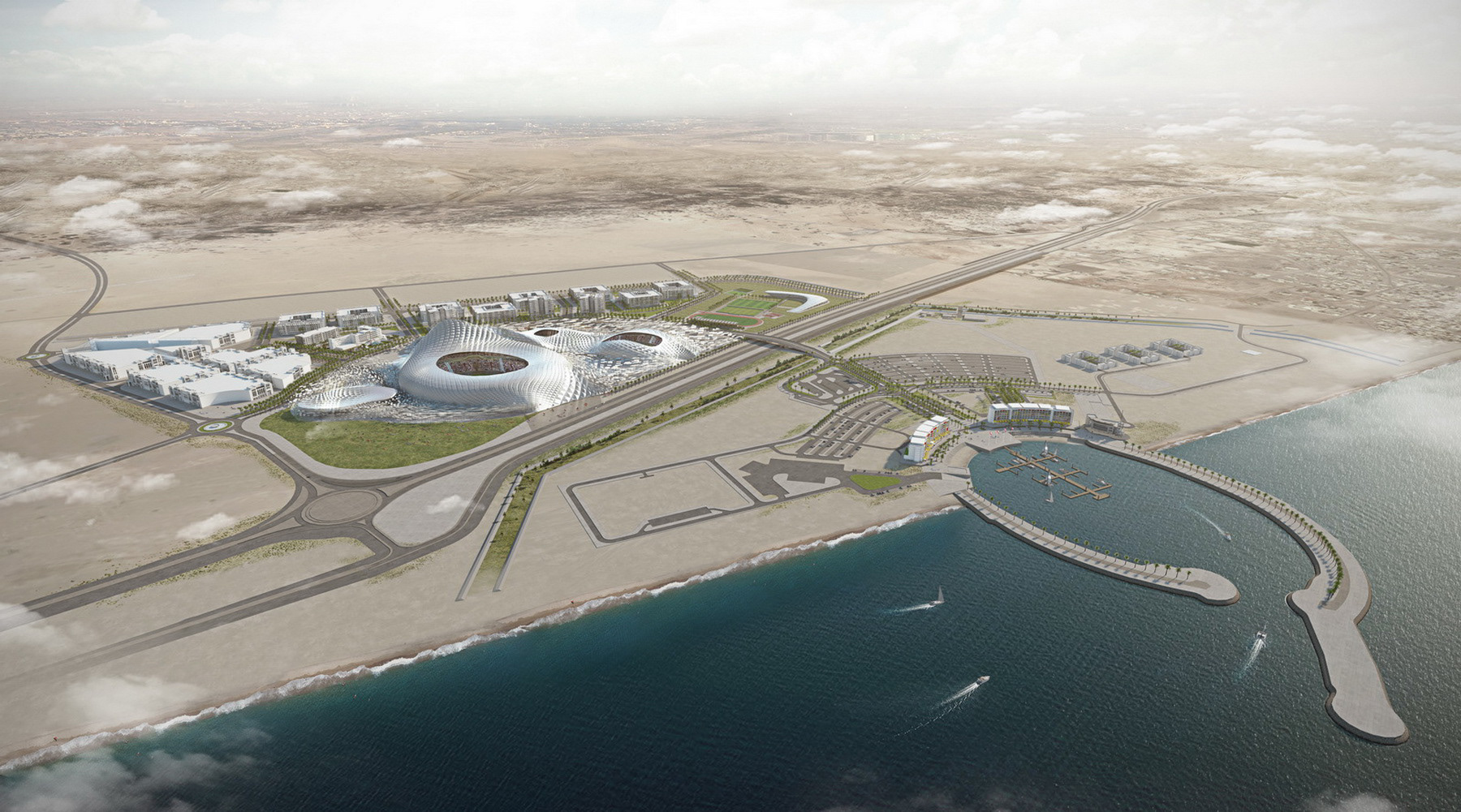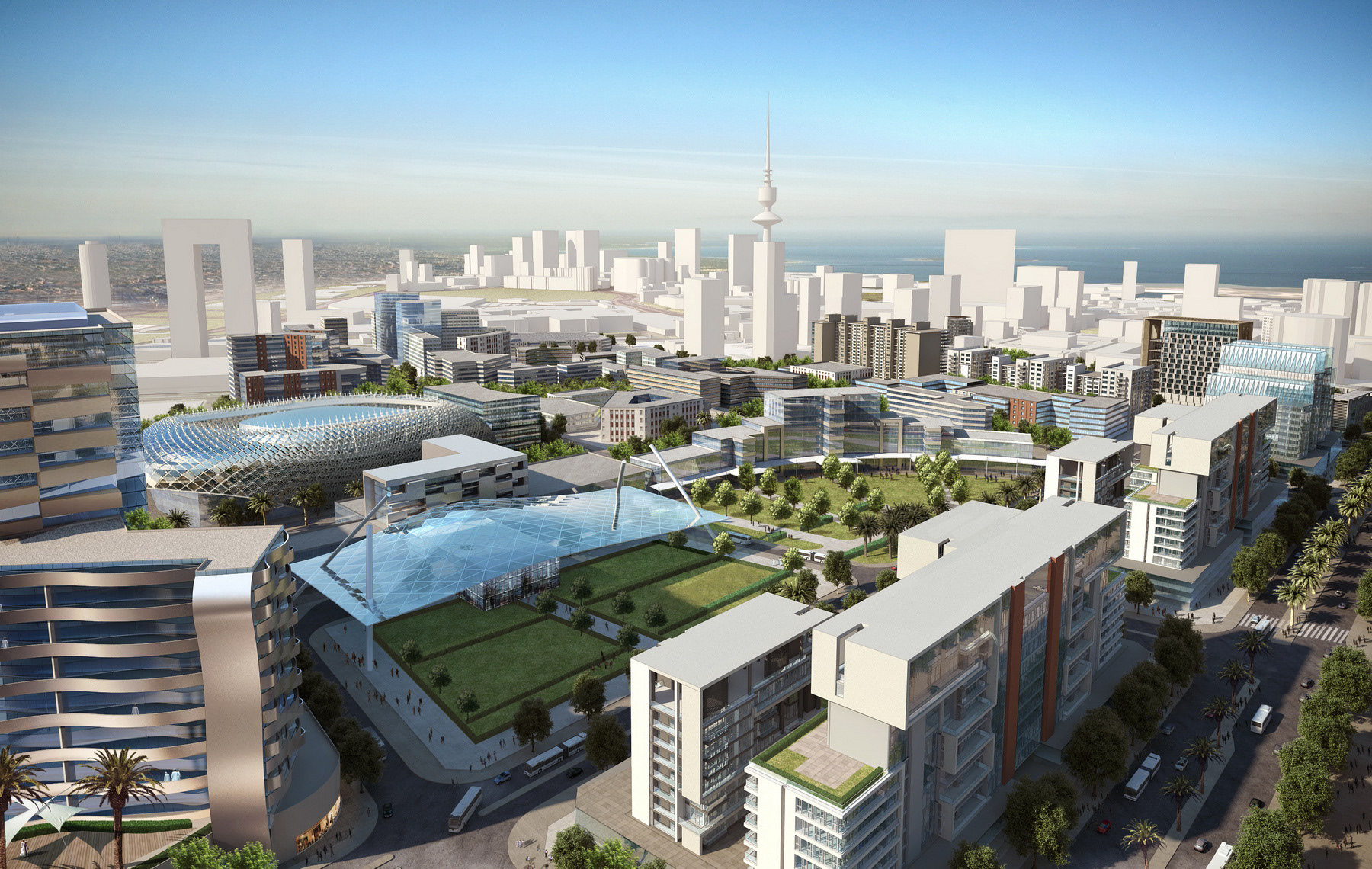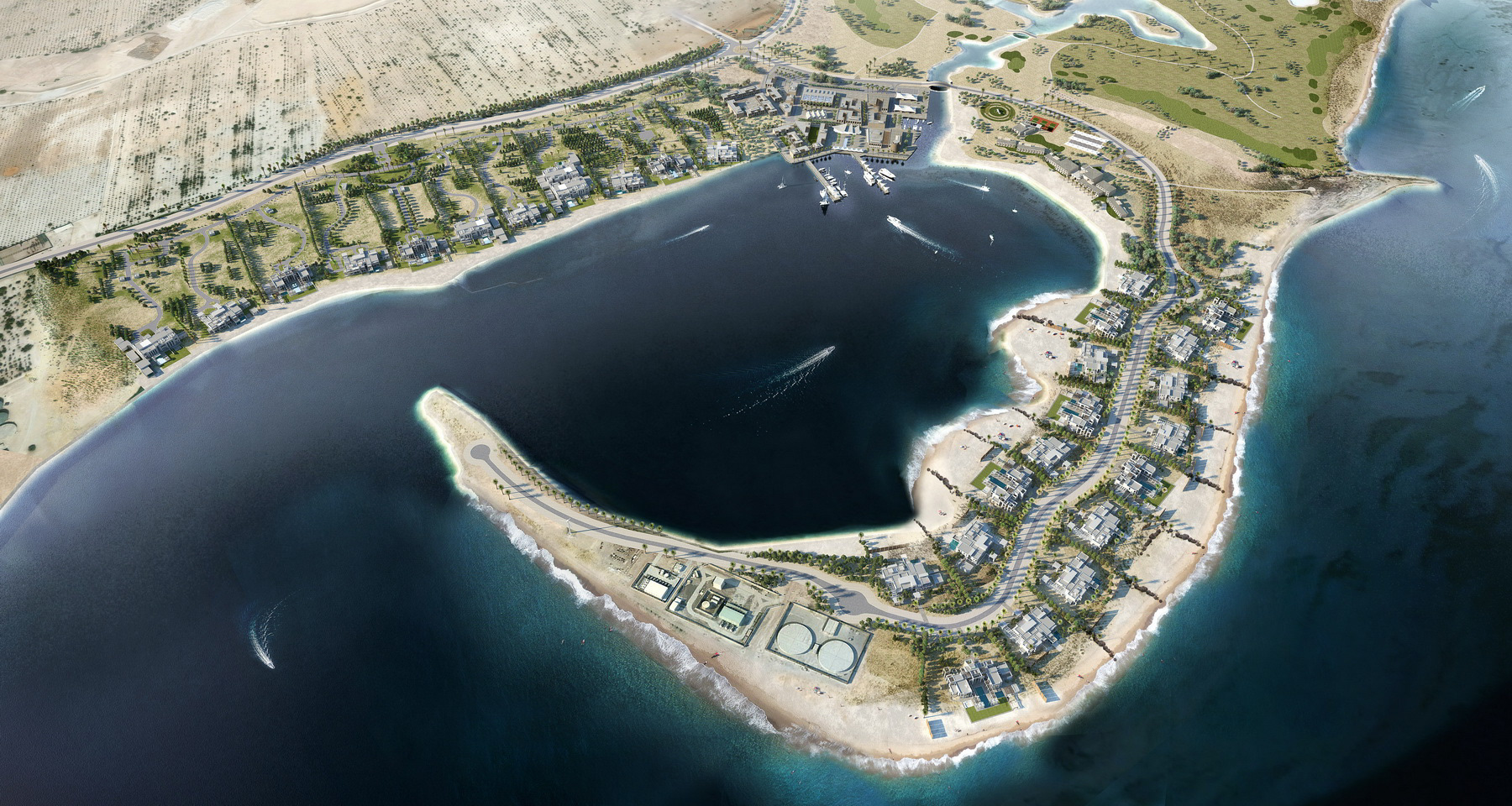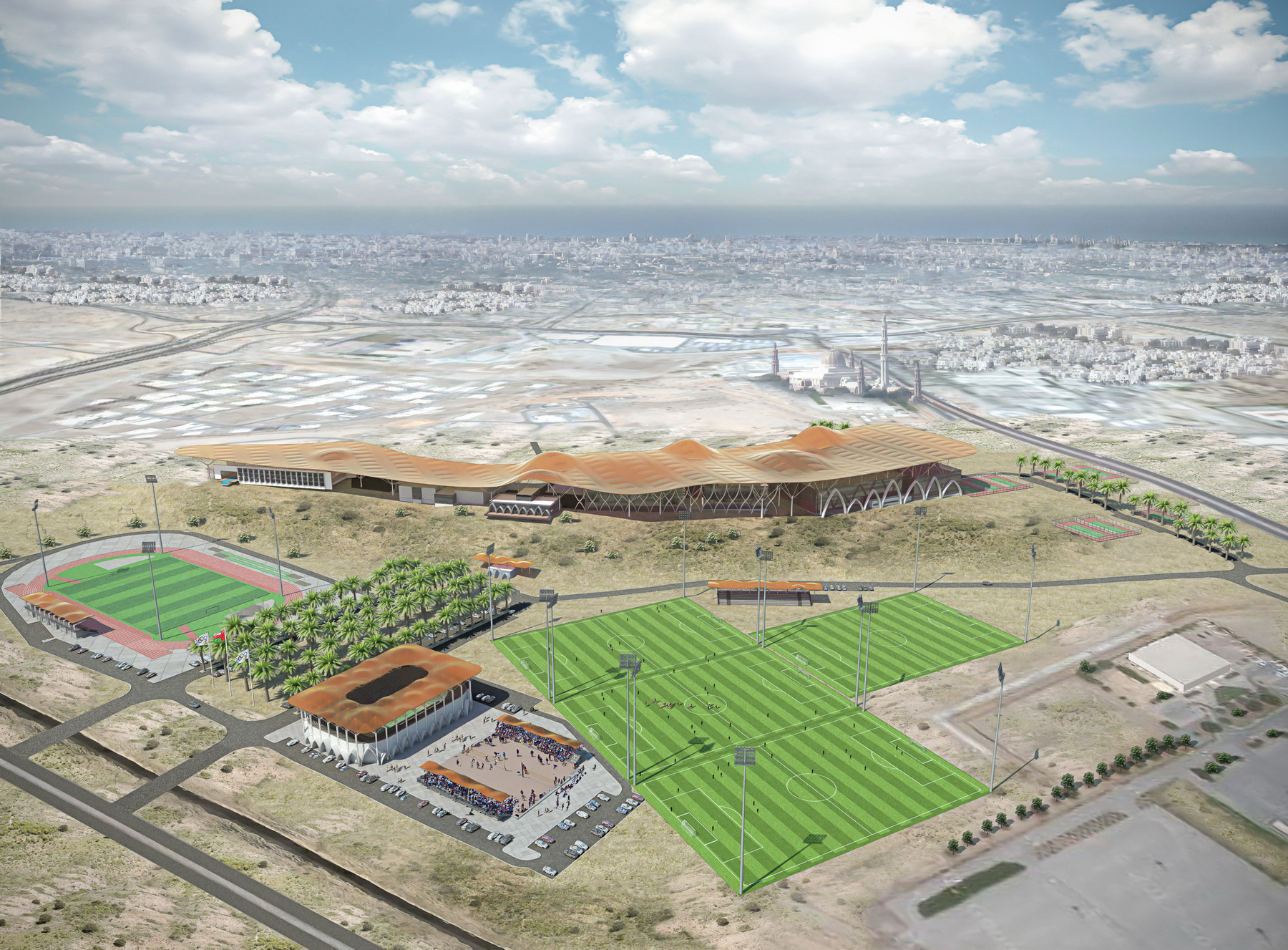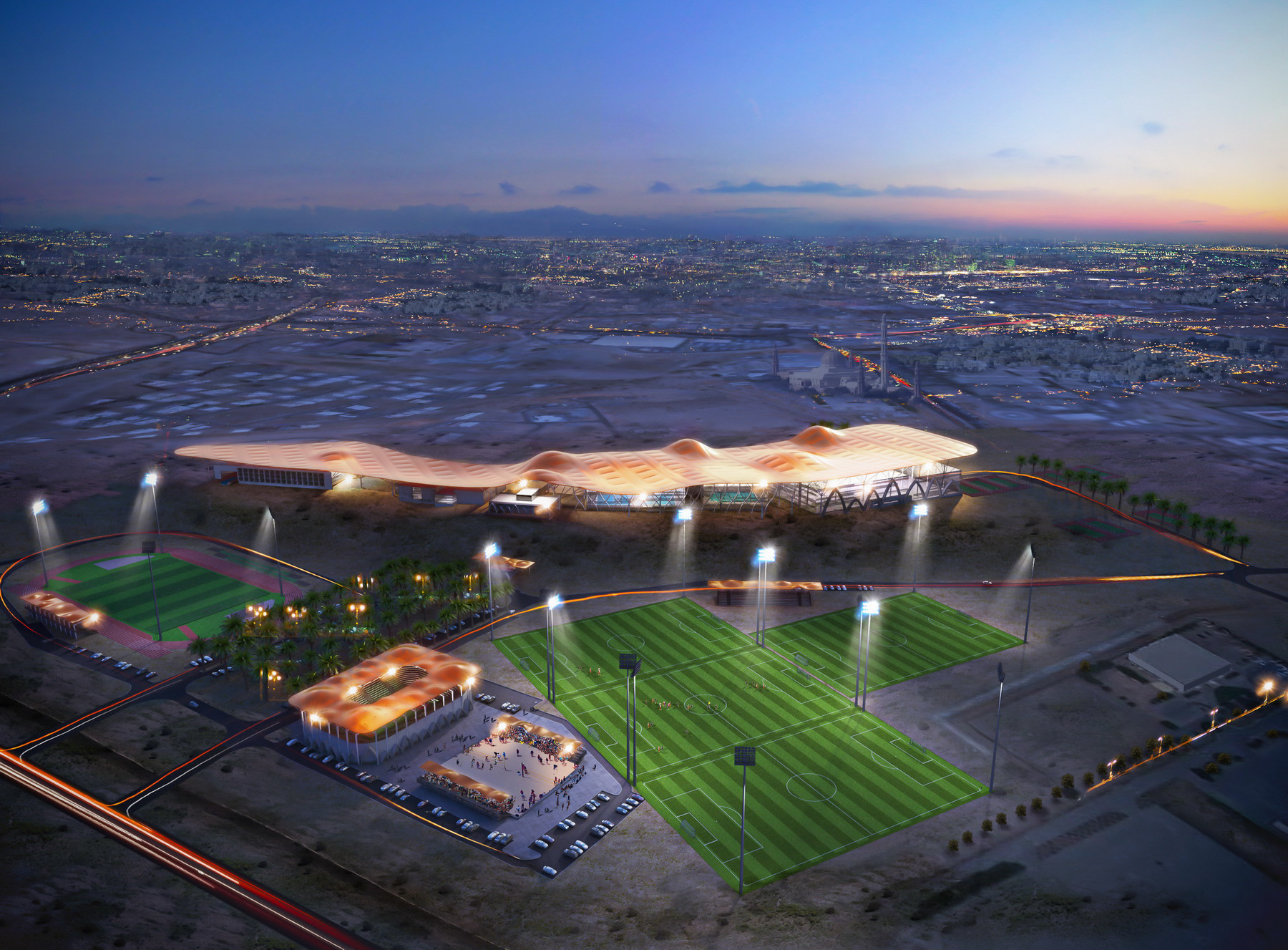 Planning  (AVR's and Verified Views)
An architectural photo composition or montage is the adding of an unbuilt computer generated scheme to and existing photograph.  This composition has many parameters that can lead to a debatable portrayal and possibly incorrect depictions of the new scheme.
As the local authorities increasingly use computer generated images to help access the visual impact of a future development, the accuracy and representation need to be precise.  The Accurate Visual Representation (AVR) or Verified View use systematic photography, detailed survey data and a strictly recorded methodology.  Consequently, AVR's are increasingly requested to support planning applications which ensure a greater precision to correctly assess the impact of a potential developments.
A helpful tool has become indispensable asset in the planning process.
These products service the vision of the developer, architects, interior designers or creative agency that create a visibly tangible value.  Beauty founded on principle, appeal to emotions. Marketing images move beyond the conceptual to an aspirational eagerness that results in a deeper desire from your audience.
Media that guides the future buyer to envision the space in a personal way.